Mazafati dates
Mazafati dates is cultivated in Kerman, Iran. It has black, shiny, thin and smooth skin. In the wet type, the skin can be removed easily and has a lot of juice. It should be stored in -5 to +5 degrees Celsius.
It also has wonderful flesh, nectar and taste. The amount of moisture in the crop varies depending on the location of the field, cultivation and harvest. The size of the good type of this variety of date is between 2.5 to 4.5 cm. Mazafati has two main quality grades Grade A and Grade B, the main difference between these to types is moisture, in grade A moisture is higher than type B. Mazafati dates are available in 5 Kg balk cartons and small 600g retail packs.

Sayer dates
Sayer date is known as Estameran date, is one of the most popular dates in Iran. Sayer date is the highest in quality and the popular one for export.
Sayer date is semi-dried date and a source of antioxidants which are anti-cancer nutrition. Dates are high in iron and beneficial for women; it increases hair growth and prevents liver disease.
Sayer dates are available in different gradings including: Super Select (The Biggest in size), Select, B grade, GAQ and FAQ (The lowest in size)
Sayer dates are also available pitted and can be packed in 5 Kg cartons, Vaccumed small packs and retail packings according to customer's needs.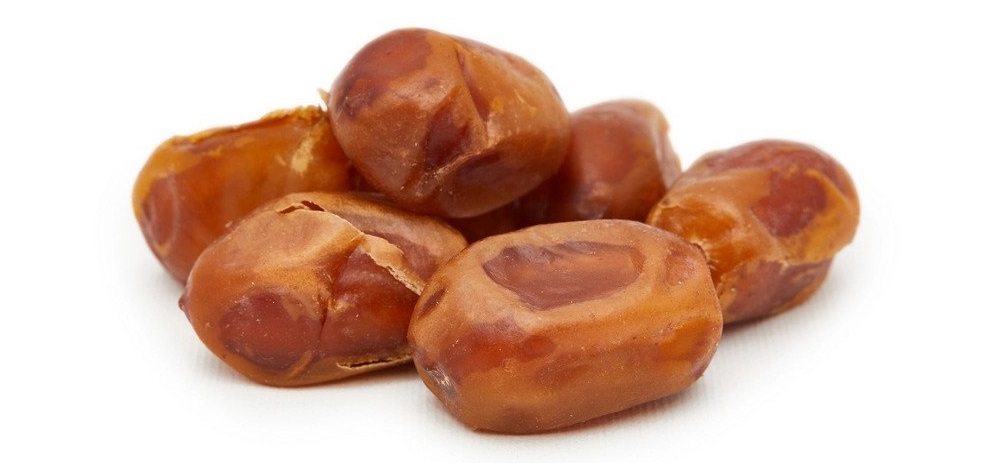 Zahedi dates
Zahedi is dried date and one of the most important types of dates in Iran and it also known as Qasb date.
The shape of this fruit is elongated oval and its end is quite narrow and sharp. The fruit turns pale yellow in the thistle stage, light brown in the wet stage, and reddish to yellowish brown in the date stage. Zahedi dates is available in 5Kg bulk cartons and retail packing according to customer's order.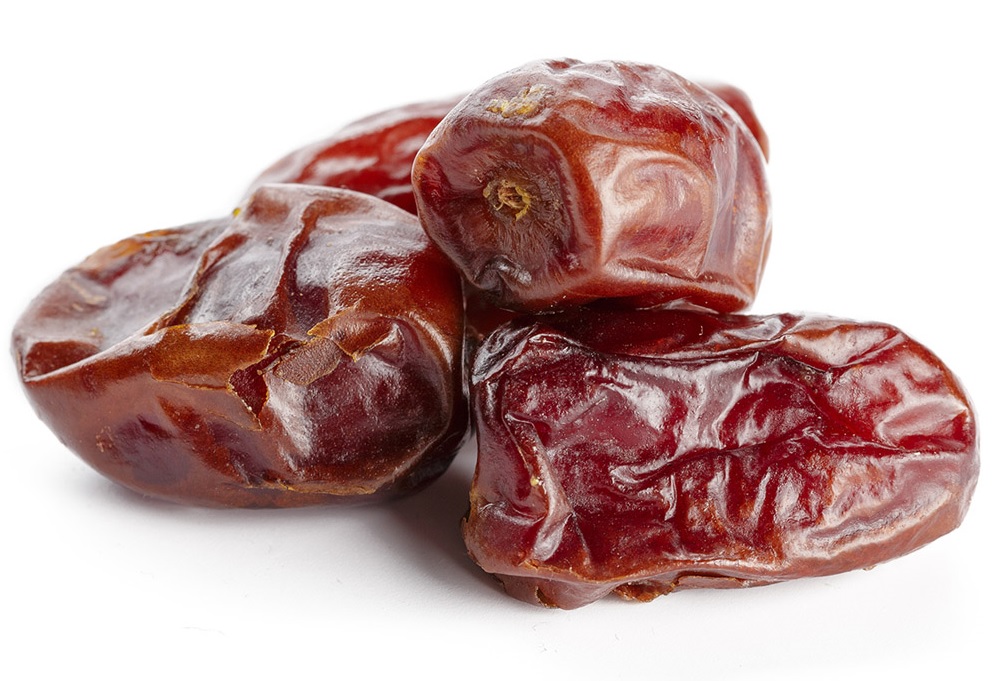 Kalute dates
Kalute dates is a variety of dates very similar to Mazafarti Dates but lower moisture and more fleshy, the shape is the same as Mazafati and color is dark brownish, the main cultivation point of Kalute dates is Kerman, Iran. We have Kalute dates polished and oiled and also without oil and polish in 5 Kg bulk cartons and also retail packing according to customer's order.